In the Fall of 2019, I had the great privilege of working on the set of "The Matriarch", a TV pilot produced entirely by students at the University of Michigan. As an art director, I assisted with the set design, prop coordination, costuming, and makeup that created the "Matriarch" universe.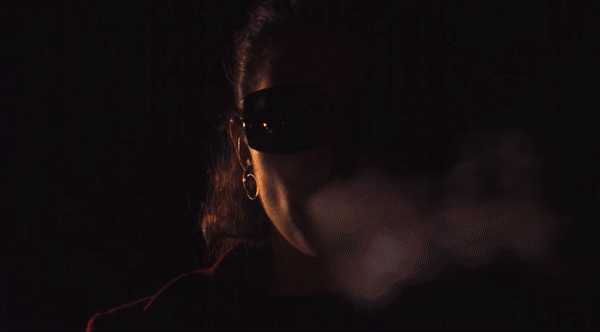 Stills above are from the finished pilot
Matriarch logo by Agnes Zylstra
This pilot was written and developed by University of Michigan students and created by Alumna Mia Flint.